2020 Winter Newsletter
Posted on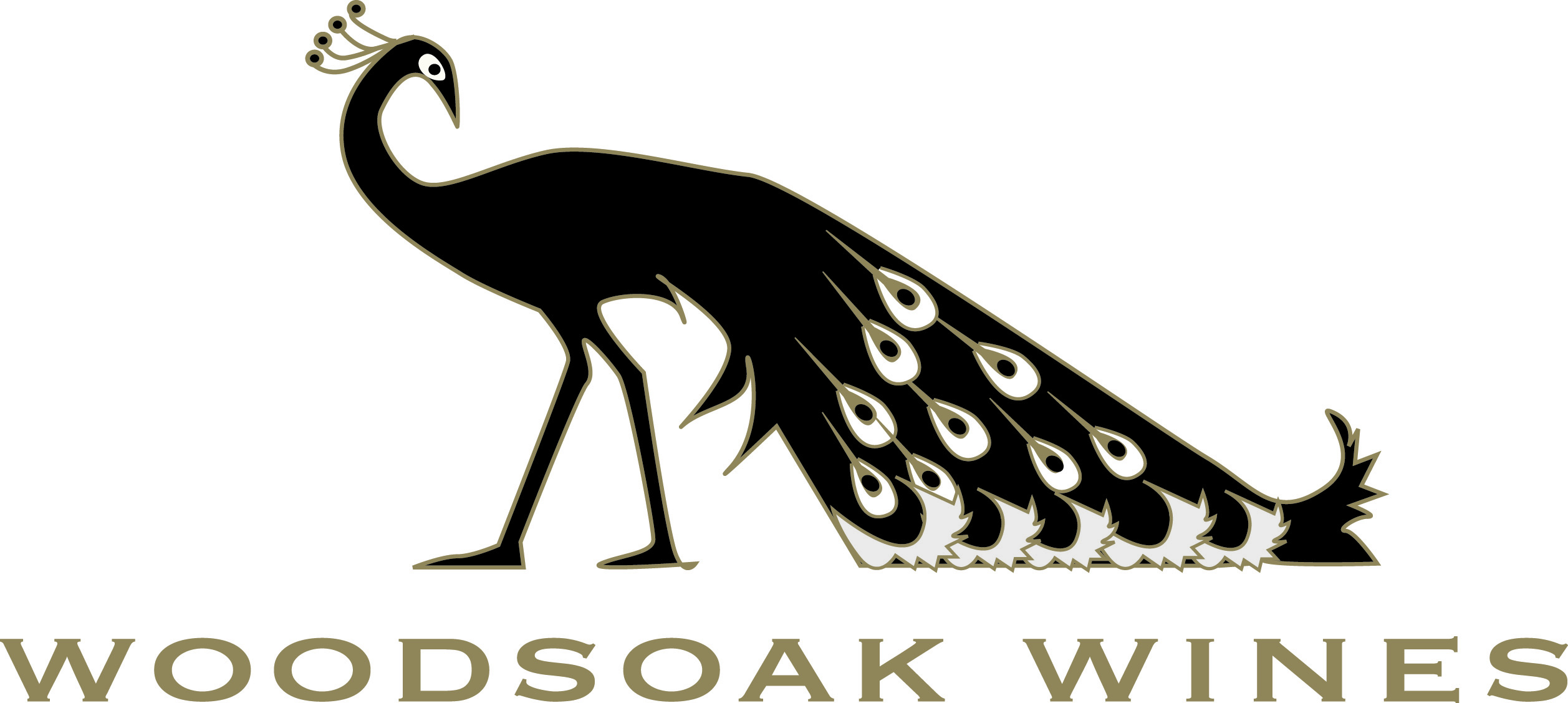 Dear Friend of Woodsoak Wines
We hope you're well and staying safe.
We are looking forward to better times ahead and empathise with your unique circumstances over the past couple of months. Vintage 2020 for Woodsoak Wines started with a cool spring and a mild summer resulting in great quality despite low fruit yields. Our delicious new vintages will be available this Summer!
…
We look forward to welcoming you back to Robe over the July school holidays & the coming months.  Our cosy colourful Outdoor Wine Room has reopened & has been a hive of activity with SA guests enjoying the flow of local wine & devouring our samosas.  If you cannot visit us in person, please visit our new website if you'd like to order wine.
…
Our eldest son, Vijay, turns 18 in July & to mark this occasion we will be offering 18% discount on all wine ordered via our website during the month of July – please use the Discount Code of VIJAY18.
…
Our loyal Soakers Club members will be expecting a wine shipment in August.  Those of you keen to join in the fun, please visit our website or call us for more details and you too could enjoy our exclusive prices and free freighted Woodsoak Wines twice a year!
…
To keep up to date with our news & the happenings around Robe, please follow our Facebook and Instagram accounts.  We are SO very grateful for your continued support of our wee business.
Cheers!
Will and Sonia Legoe