2021 Newletter plus Gold for Zaahira!
Posted on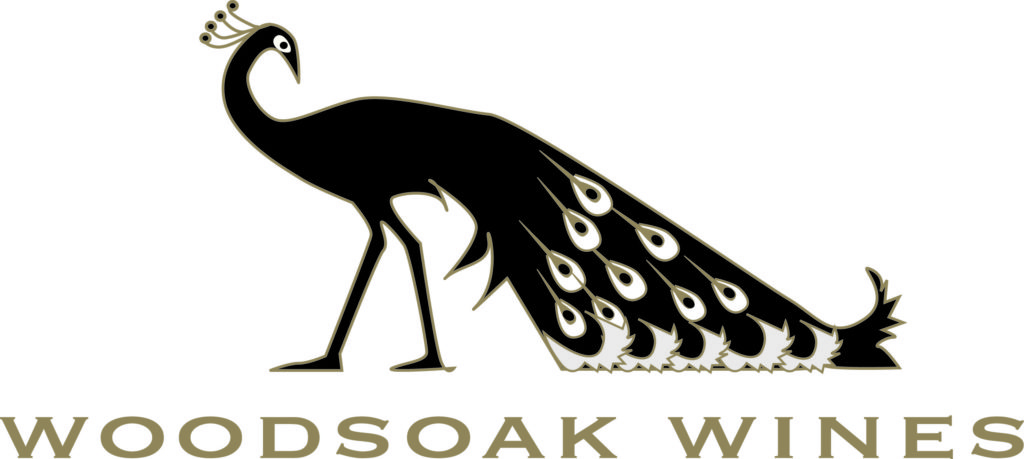 Dear Friend of Woodsoak Wines
Spring has Sprung and we really are looking forward to welcoming our interstate friends back to Robe. It's been a tough 18 months and it's time to celebrate.
…
Gold!!  Last week, we were lucky to attend the Limestone Coast Wine Show, picking up 4 medals including a Gold for our Zaahira Sparkling. Santi Sauvignon Blanc 2021, Blanc de Noirs 2017 & our newly released Sparkling Shiraz 2019 (aptly referred to as "Christmas in a Glass") also received a medal. We are thrilled with this result!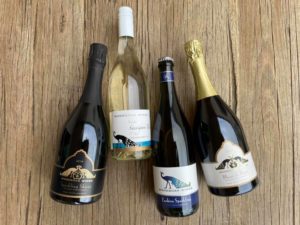 After cool beginnings and a later than average finish, Season 2021 has been exceptional for grape growing. Join us at our Cellar Door to indulge in our new vintage wines. Our vibrant outdoor space has been spruced up and our indoor wine lounge is so cosy on those inclement days. We're open 7 days a week for tastings, a glass, a bottle or 2 as well as take away bottles. Our signature samosas with mango chutney are available all day.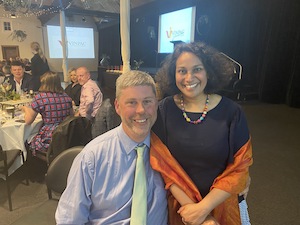 …
Need another reason to be cheery?
Between now and 1st December, we are offering 20% discount on any 6 pack or dozen purchased for the Festive Season. Just enter the discount code FESTIVE20 on our website.
…
Recently we were ecstatic to be listed by the SA Life Magazine as one of the "Top 20 Wineries to Visit in the Limestone Coast". Grab your copy to read the article about our region's top food & wine options. It takes a fabulous team to turn a bunch of grapes into a super fine wine and we're lucky to have surrounded ourselves with the best!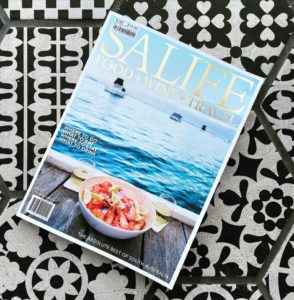 …
Follow us on Facebook and Instagram to keep up with our news and the happenings around Robe. We love being tagged in your pics and reading your reviews – please keep it up.
…
Our loyal Soakers Club members will be expecting a wine shipment in February. Those of you keen to join in the fun, please visit our website or contact us for more details and you too could enjoy our exclusive prices and free freighted Woodsoak Wines twice a year!
We are SO very grateful for your continued support of our wee business.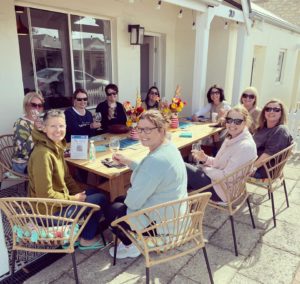 Cheers to a safe and happy festive season!
Will, Sonia, Vijay, Raj and Rani Legoe