5 Favourites of Robe – Under One Roof
Posted on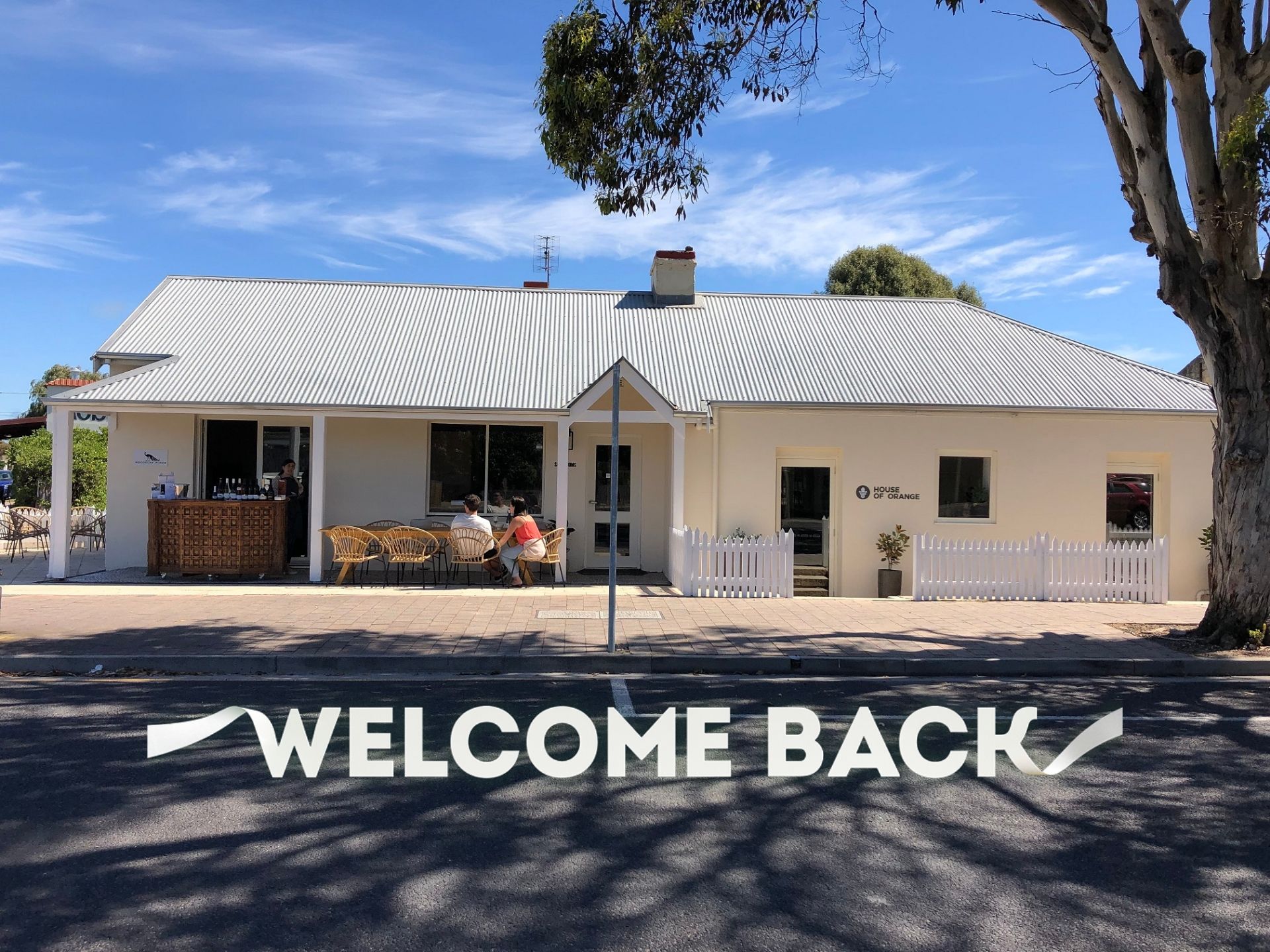 Welcome back to the Indian Summer House and the 5 businesses in our hub:
SHOP 2 – SALUBRIOUS APPAREL
In 2017, siblings, Sarah and Billy Laurie, collaborated to form Salubrious Apparel.  Inspired by their rural and seaside surrounds, coupled with their love for art and fashion, they offer fun and unique, high quality fashion pieces utilising a sustainable and ethical platform. Their sweatshop free and eco-friendly pieces are made entirely from natural products that not only feel and look great but are also committed to preserving our wonderful earth for future generations.
Sarah and Billie are serious about growing their label and business in a way that leaves little to no negative impact.  Their suppliers are socially responsible and proactive members of the Fair Wear Foundation.
Stocking t-shirts, jumpers, caps, boardies, stubbie holders and my favourite sunglasses, their quirky designs are the perfect gifts for teens!
SHOP 3 & 4 – SADA LOOMS
Sada Looms is the creation of Jordan Kelly.  I met Jordie a number of years ago & we bonded over our mutual love for all things Indian.  Her passion for sustainable and ethical fashion is inspiring.  When Will and I purchased our historical cottage in the heart of the main street of Robe, Jordie was at the top of our list of tenants.
Jordie works with artisans in Chennimalai in Southern India who use traditional wooden handlooms and the highest quality linen and cotton to loom gorgeous fabrics. Only a handful of artisans remain, devoted to their art. From beginning to end, hand-woven fabrics leave the tiniest carbon footprint.
The Sada Looms ethos lies in buying quality goods once, rather than lesser quality often.  Jordie creates a strong connection with customers – getting to know women's bodies and insecurities and in return helping them feel comfortable, relaxed and confident!
Shop 3 & 4 – KA HAIRDRESSING
Kristina Alexander is an icon of Robe!  She has a heart of gold and if you are lucky enough to have your hair cut, coloured and styled at KA Hairdressing, Kristina will always make you feel like you are her number one customer.  Kristina has many years of hairdressing experience including teaching the up and comers. 
Shop 5 – McARTHUR PHYSIOTHERAPY
Robe local, Jane Nunan, is both the physiotherapist and owner of McArthur Physiotherapy which services Penola, Beachport, Robe and Millicent.  Whether you have a sporting injury, are recovering from orthopaedic surgery or have a sore back, Jane is dedicated to getting you back on track, fast.
Our family have all had consults with Jane at various times and her caring professional nature is the reason she is in such high demand.
Shop 1 – WOODSOAK WINES CELLAR DOOR
Two years ago, we (Will and Sonia Legoe) enthusiastically renovated an historic house in the heart of the Main Street of Robe.  The Indian Summer House is now home to our outdoor Woodsoak Wine Room and 4 other businesses. We wheel our antique Indian bar outdoors & offer free wine tastings, glasses/bottles of wine, takeaway bottles and our signature Samosa plate. We are also happy to pair our wine with your BYO fish and chips or you can order pizza from The Project and have it delivered.
Relax in our quirky hub and sip wine whilst watching the hive of activity in Robe, enjoy a game of Connect 4 with the kids or get competitive with an adult Giant Jenga contest – We have something for everyone!  If our Wine Room is not open, please call us between 10-5pm & we can deliver wine direct to your door…with a smile…
Our wine range includes:  Zaahira Sparkling, Santi Sauvignon Blanc, Mayur Chardonnay, Rani Rose, Pyaar Pinot Noir, Leelah Merlot, Raj Shiraz, Vijay Cabernet Sauvignon, Methode Traditionnelle Blanc de Noirs and Methode Traditionnelle Sparkling Shiraz.
3 of our ten wines are named after our children, Vijay, Raj and Rani. We then ran out of children and had to come up with other names!!