Welcome Back SA – 5 Family Friendly Favourites in Robe
Posted on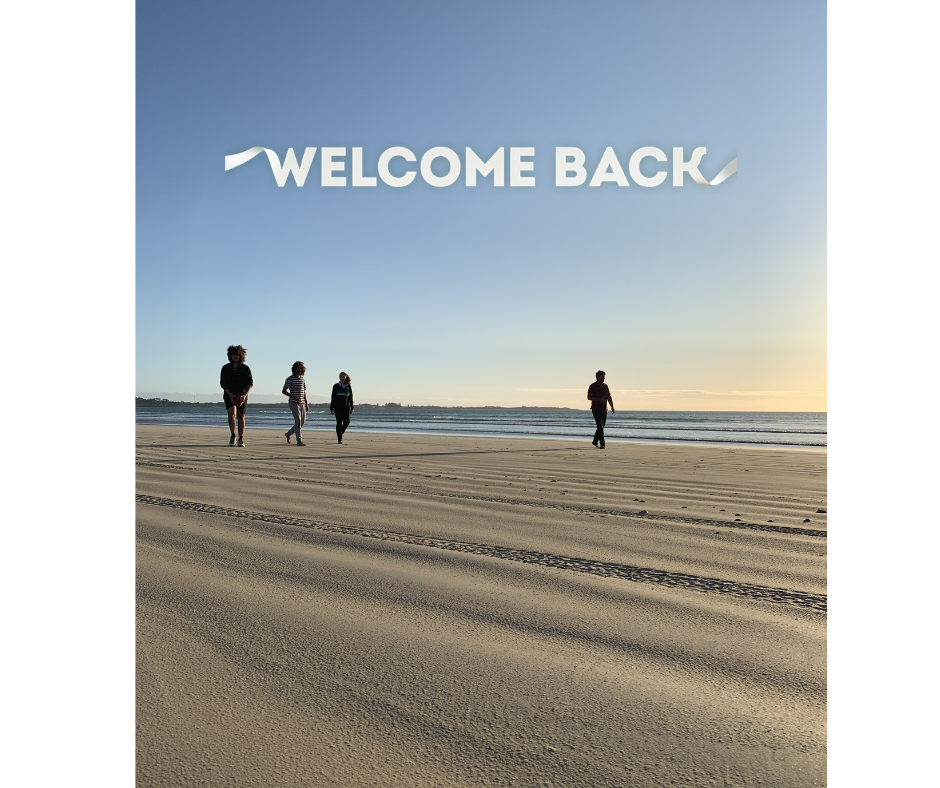 Welcome Back to Robe!
Restrictions have eased and we are looking forward to you being able to once again enjoy everything Robe has to offer.
The past couple of months have seen our family exploring our wee town after online schooling which has led to this compiliation:
5 Favourite Family Outings in Robe
1. Obviously a stroll along Long Beach is always a wonderful option no matter what the Robe weather holds!  With the wind factor, grab a kite from BJ's Newsagency http://Bj's Newsagency Robe SA  or practise your skills with the Sherrin.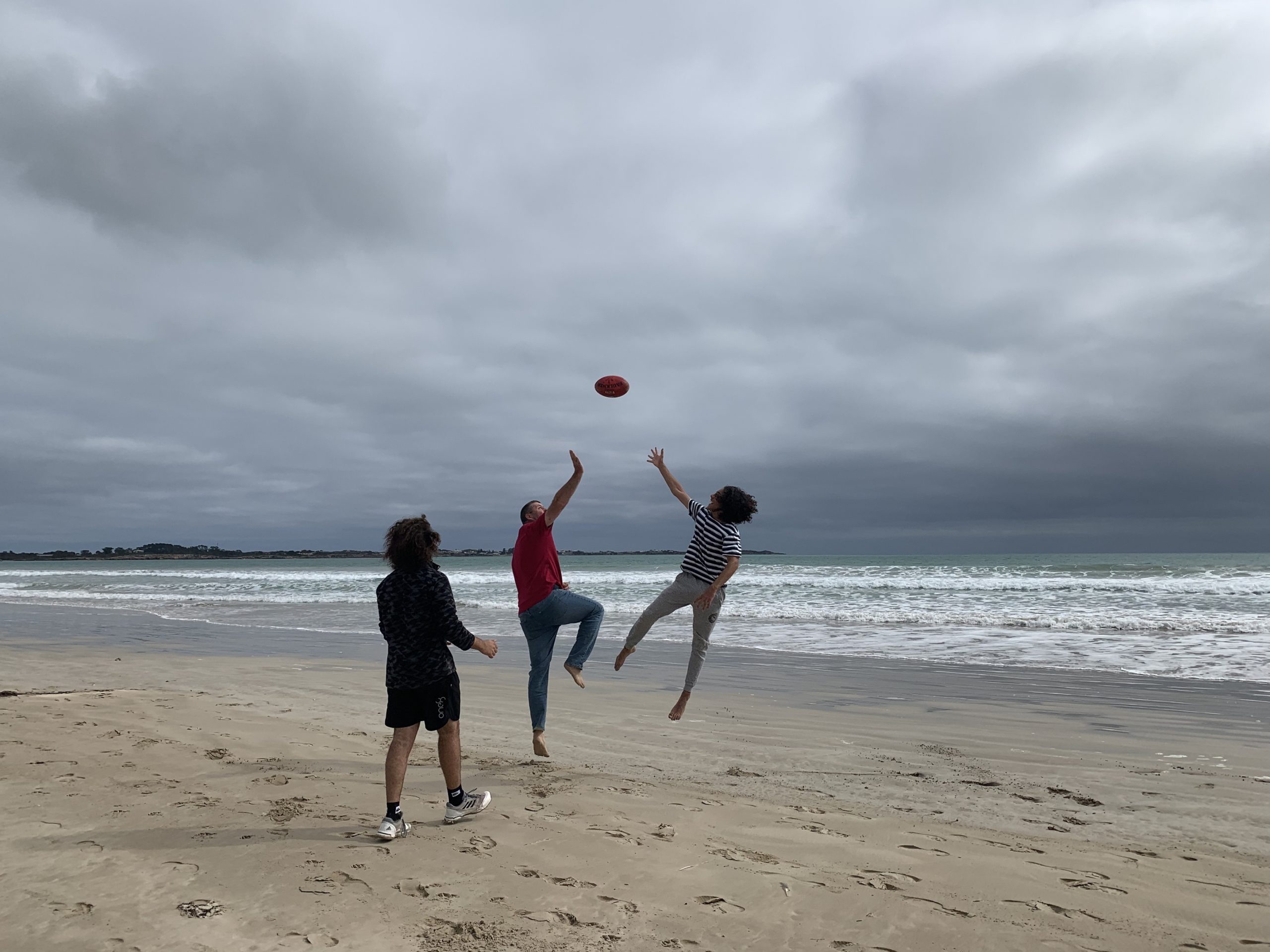 2. Shooting hoops at the Robe Primary School is a great way for the teens to sweat it out whilst thrashing their 6 ft 5 father!  Toddlers can enjoy the playground equipment and footy fanatics can use the oval.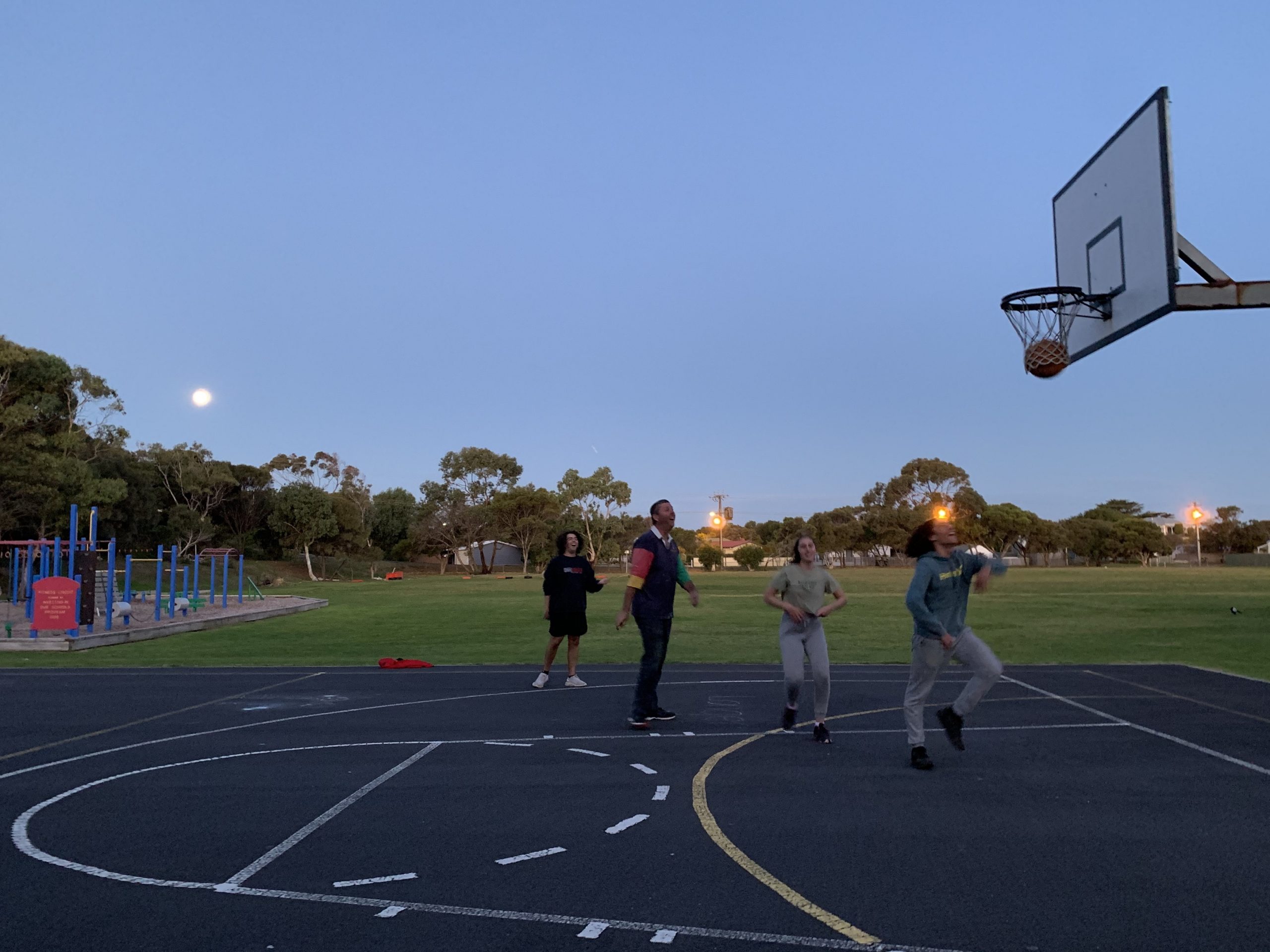 3. Take a break at Mahalia Coffee http://mahaliacoffee.com.au  – Mahalia & Paul Layzell are dear friends of ours and their cosy haven offers not only delicious coffee and treats but it is the bomb in retail decadence!  The outdoor playground, organised by Georgie Sneath and myself when we had toddlers, is the perfect spot to entertain the young ones.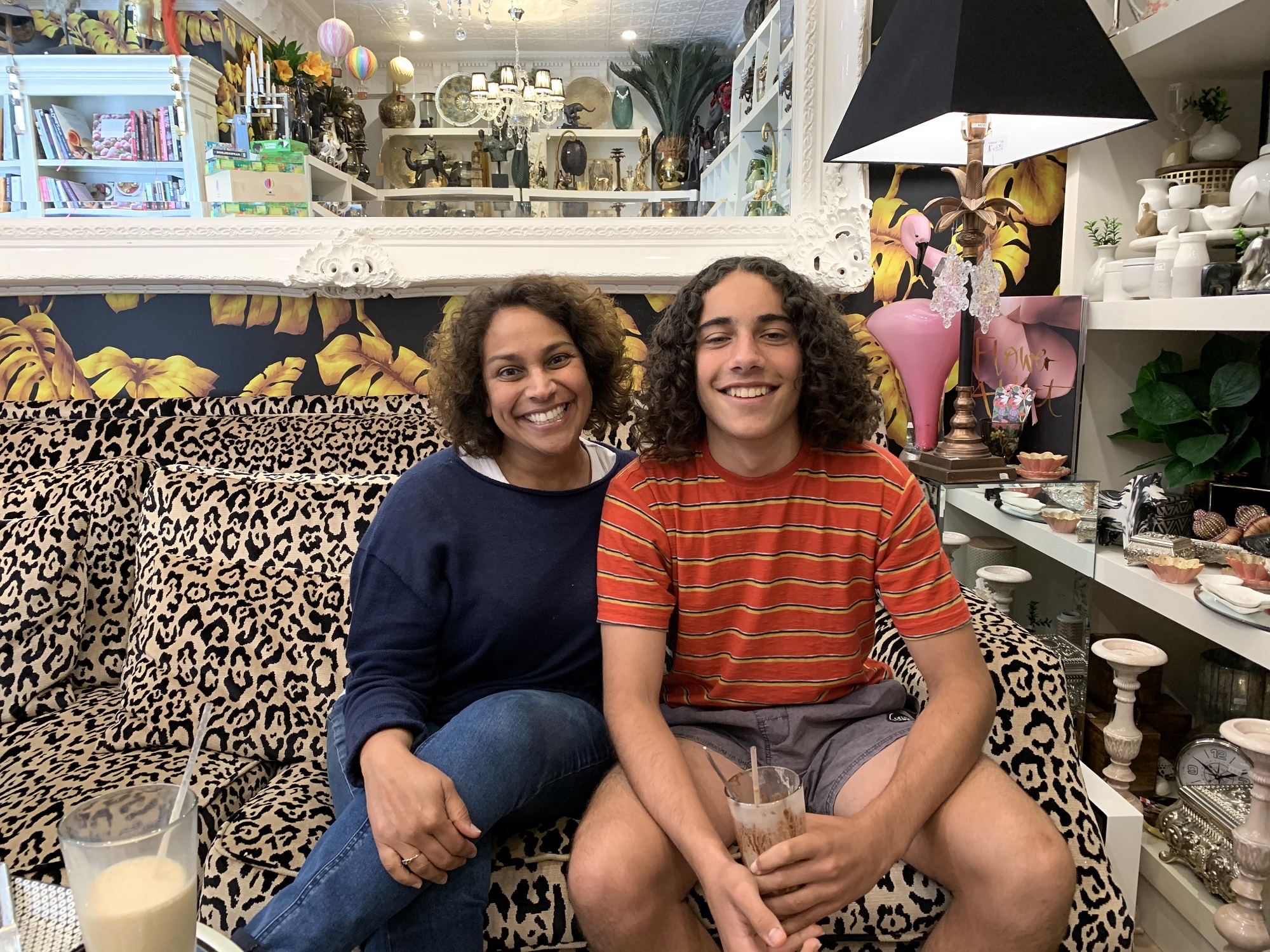 4.  The walking track from McIntyre Street east to Long Beach stretches about 1.5km one way and is our family favourite walk, in part due to the abundant supply of figs at the start of the track!  It is a stunning coastal walk any time of day, any time of year!
5.  How good is Friday night pizza from The Project Robe?!  As a family, we all agree that you cannot get much better anywhere in the world (although our son, Vijay's are a pretty close second and the New Delhi Gymkhana Club is third!).  Friday staple for us is the Supreme (no achovies), From the Sea, BBQ Chicken, Magherita and Hawaiian…the crust is soooo good! https://www.theprojectrobe.com/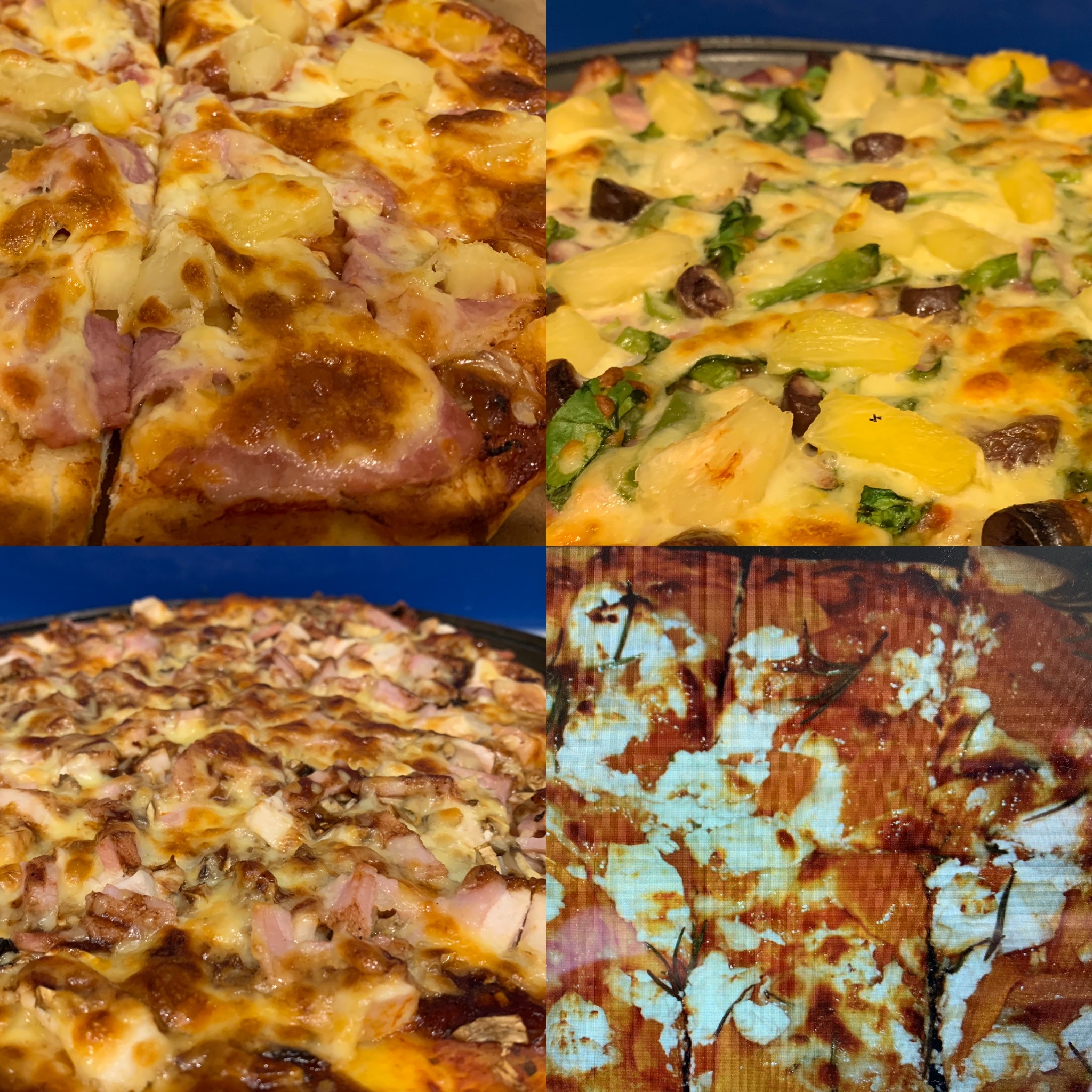 What are your family favourite Robe activities?  Please let us know…
Cheers!